There are different options in which a foreign company can operate in Mexico, depending on the business model that fits best their needs:
Standalone: The foreign company creates a new entity in Mexico, with total control of all operations including administrative functions, and with total independence from third parties.
Joint Venture: There is an equal partnership between a Mexican manufacturer and a foreign company. Within this model, the foreign company faces more risks and liabilities than a shelter business model.
Shelter: A company is hired by another to manage all administrative and legal tasks, while the other company can focus on its core business. Through a shelter company is no need to hire personnel for administrative functions.
Contract manufacturing: In which a company is hired by another to produce goods or provide a service. Nevertheless, the company does not have full control and oversight of production and quality assurance.
Shelter companies help foreign companies start operations faster, more effectively, and through a risk mitigation approach. If a company is planning to establish operations in Mexico, a good option will always be to associate with a national company, with experience and know-how of local regulations.
Shelter companies can support to manage important administrative business tasks such as:
Human resources
Tax and accounting
Logistics
Foreign trade operations
Environmental Health and Safety
Legal
They can facilitate the start operations without the need for an established and legal presence in the country.
Currently, Mexico has signed 12 trade agreements with 44 countries, counts with a competitive and highly skilled labor force, among other advantages that have converted Mexico into a strategic location for transnational companies within the manufacturing industry.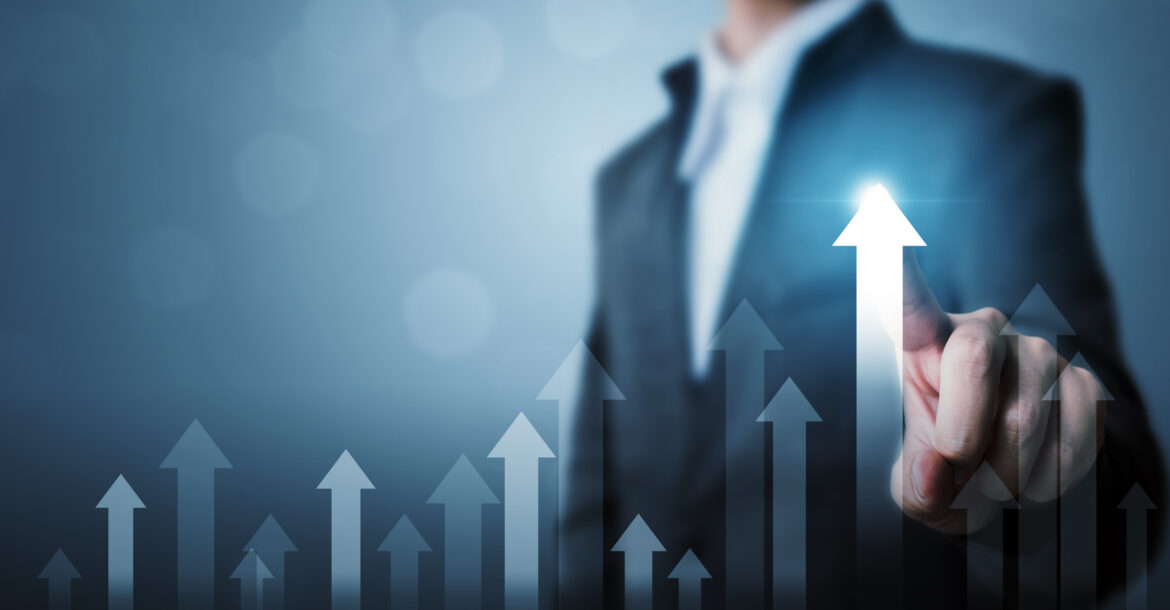 Advantages of using a business shelter
Having a shelter company allows foreign companies to establish operations without dealing with the associated risks such as labor liability, ownership of facilities and limitation of liability in Mexico and with reduced exposure, while at the same time saving time by being able to provide a faster start-up and money.
Companies from all over the world have found in Mexico a safe investment ally, such as shelter service companies. The advantages of working under a shelter company are among others:
Reduced legal risk and liability
Faster start-up
Savings due to economies of scales
Lower border crossing costs
Lower labor costs
Ensure 100% compliance with Mexican labor, tax, and foreign trade regulations.
Which Shelter company is the best option for your company
To find the shelter service that best suits the needs of your company, it is essential that you make a cost- benefit analysis. Services with low rates do not always mean a better option, you must take into account what the company's priorities are and the quality of their services.
Remember that the main objective of a shelter company is to provide you with guidance, experience, solutions and protection.
Meet Mexcentrix
Mexcentrix is a shelter company with well-established operations that can accommodate the fastest start-up possible. We can get your operations up and running in as few as 30 business days with a cost-effective and flexible shared business services plan.
Through our shelter services, we enable companies to improve cost- efficiency and reduce the risk of manufacturing in Mexico by outsourcing the administration of the Mexico manufacturing facility including Human Resources, Tax, and Accounting, Foreign Trade among others.
By these means, our clients can focus primarily on production functions and quality control, while we handle the rest. Contact us for more information.