With an amount of US$1.5 billion, nearshoring is opening business opportunities in the supply for the aerospace industry to North America, part of said amount could be directed to Nuevo Leon or in general to Mexico, said Erick Palacios, general director of the Aero Cluster of Nuevo Leon.
"Companies estimate that between US$300 million and US$400 million are being transferred to Mexico annually in supply chain purchases, and that this amount could grow. The areas in greatest demand are: machining, punching, harnesses, composite materials with fiberglass and carbon fiber, among others," added the executive.
International companies are looking for suppliers throughout Mexico, so at this time it is premature to estimate how much Nuevo León could attract.
Nuevo Leon's aerospace industry ranks fourth nationally in aerospace sales.
Nearshoring is pushing this movement and trying to strengthen supply chains and also how to reduce the risks of a possible China-Taiwan conflict, this is where the interest of foreign companies in Mexico comes from.
"With this nearshoring there is a lot of movement and viability for new players to enter the aerospace market in Mexico, this can occur in two ways: those companies that are already installed that can have access to aerospace supply with a certification and foreign companies that are looking to consolidate their operations in Mexico," explained the executive.
In addition to the expansions of companies already operating and those that would be entering for the first time.
"There are no numbers of how many there could be, but there will be new players, at this moment they are evaluating in which state of the country they would be located," he added.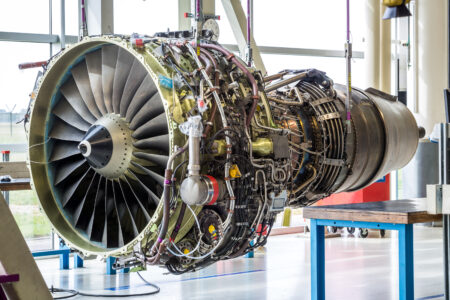 Source: Mexico Now
Subscribe to our newsletter