On January 29 of 2021, the General Directorate of Trade Facilitation and Foreign Trade (DGFCCE), announced through Official Letter 414.2021.37 dated January 26 of 2021, the following:
Companies that have the IMMEX, ALTEX and ECEX programs must comply with the obligation to present the Annual Report of Foreign Trade Operations (RAOCE) corresponding to the fiscal year 2020. However, they will be exempt from compliance with the export amounts required for the conservation of their respective Programs, with respect to the fiscal year 2020.
The above, in support of the export industry, due to the fact that the spread of the disease by the COVID-19 virus has caused the temporary closure of non-essential activities and even a considerable drop in the operation of essential activities.
It is important to emphasize that the companies with the aforementioned programs must present the Annual Report on Foreign Trade Operations on the established date and in a proper form, indicating the corresponding amount of exports made during the fiscal year 2020, in case the amount is less than required for each Program, the reason for its cancellation will not be updated.
To view the official publication, from the Ministry of Economy, please click on the following link.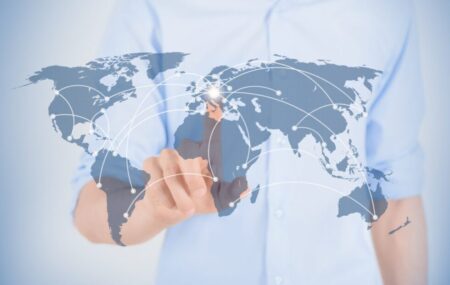 Contact Us